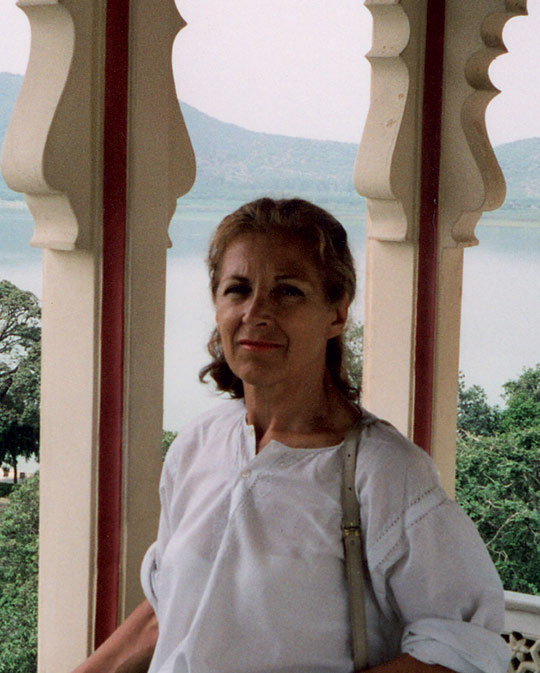 Christine Campagnac-Morette
Christine Campagnac-Morette began the practice of yoga in Vietnam when she was 9 years old. She stays regularly in India and worked with numerous yogis of different schools.
Since 1974, she teachs yogatherapy, following her meeting with Swami Anandanand, President of the Governmental Center of Research and yogic Treatment in Jaïpur (India). Respectful of the Indian tradition, she adapts technics of a millennial discipline to western morphologies, mentalities and lifestyles with a rational, thematic and concrete manner. She also gives yoga training in small and big enterprises in France.
She is the author " to prevent and cure with yoga " 5th ed, and " Yoga and self-respect " 2d ed.